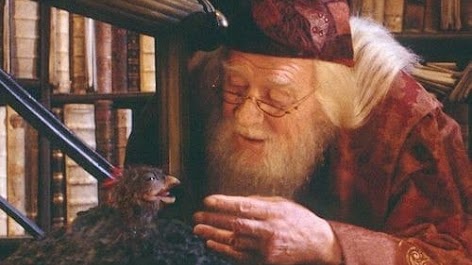 Witches, Wizards, and Wardens (WW&W) is a supernatural roleplay community founded by U k e l e l e .
If you are not new here, carry on with what you were doing! However, if you are new here, please proceed.
About WW&W
WW&W is a roleplay community about witches and wizards! You may also be a mythical creature or both. Have a good time!